Become a FIDEM Partner
We rely on the generosity of our partners and sponsors to help us steer vulnerable women and adolescent girls back on to the right track to fulfilling their true potential in life.
Make your selection
Donate to our
Educate to Empower Programme
The gift of education is priceless. By choosing to donate to Fidem's Educate to Empower Programme you are directly helping someone to invest in their future. Explore the donation options below.
Mentoring
Would you like to join the Educate to Empower Mentoring Network? This will match successful career women and men who have donated to the Educate to Empower Programme and are willing to share their knowledge and expertise with programme participants.
The aim will be to encourage, inspire and assist your mentee during a monthly call/in person meeting for at least six months. Please contact us to discuss this opportunity.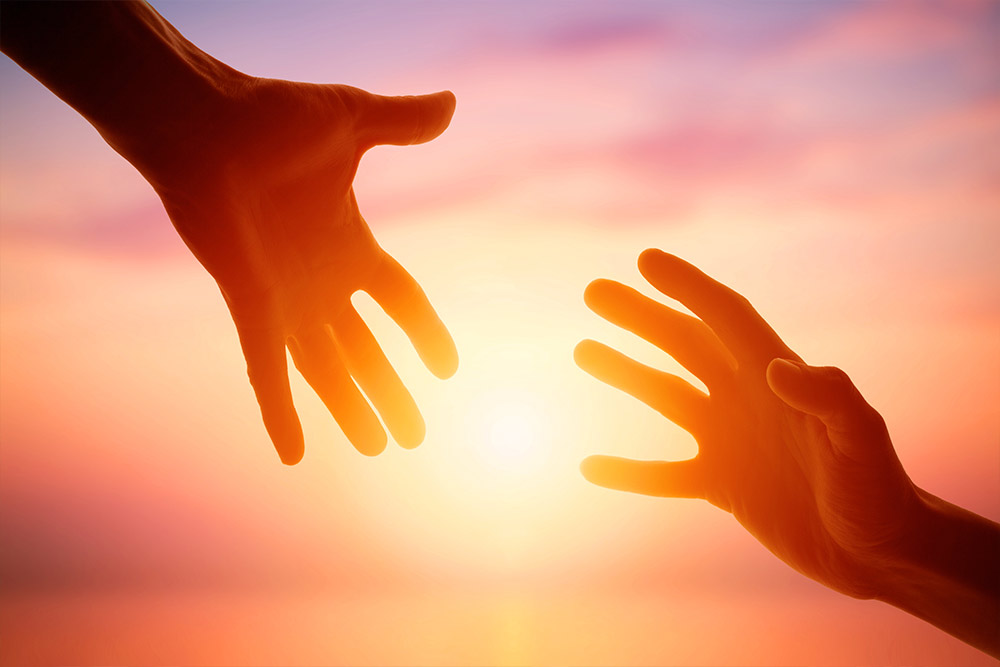 Donate via Revolut. Copy our IBAN number: MT27APSB77013000000042634310018. Open the Revolut app, choose bank transfer and click 'add recipient'. Enter the details and IBAN number and send your donation.

Donate via SMS. Send an SMS to 50618951 to give €6.99, or send an SMS to 50619258 to give €11.65.
Donate via cash or cheque. Cheques should be made payable to the FIDEM Charity Foundation and posted to our office address, or drop in and see us.
Donate via bank transfer. Please include your name as a reference. Make your bank transfer using the following details:
Account Name: FIDEM Charity Foundation
Account Number: 42634310018
IBAN: MT27APSB77013000000042634310018
Swift Code: APSBMTMT
Beneficiary Bank: APS Bank PLC