- Our Mission -
To provide life-changing educational access and wellbeing guidance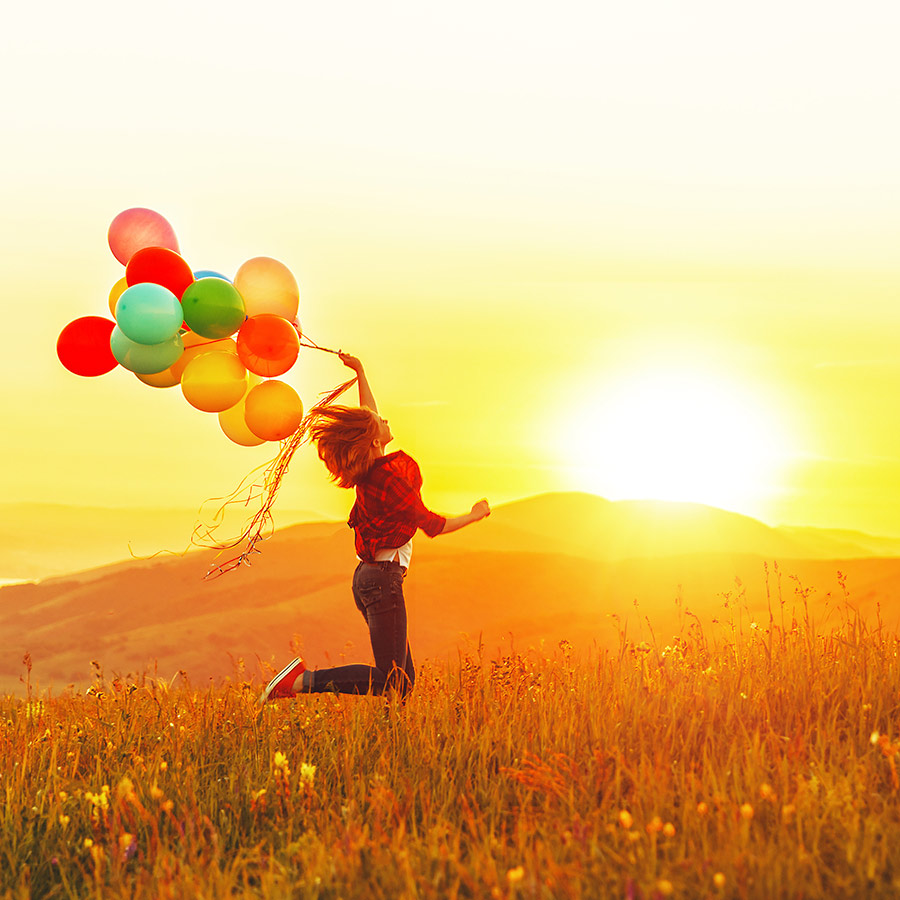 About Us
Transforming lives
through the power of education
The FIDEM Charity Foundation is a non-profit organisation providing support and empowerment opportunities to vulnerable people, particularly women, adolescent girls and children, across Malta and Gozo through life-changing access to education and wellbeing guidance.
We are registered in Malta under VO/1613.
Read More
A Purpose Foundation
How We Work

educate
We believe education is the most valuable asset in life. Our mission is to facilitate transformative educational opportunities for vulnerable groups.

empower
Through educational opportunities, we aim to build the self-esteem and confidence of our participants so they can feel empowered.

achieve
Empowered with knowledge, our participants can find their wings and achieve their goals. Empowered with knowledge.
Discover our latest news and events
Latest News
Join the We Connect Community
A supportive and compassionate online community, where people come together to support each other with their emotional, mental and physical wellbeing through sharing their experiences. We Connect also offers free expert-led wellbeing focused online classes, guidance, tools and events.
Join Now